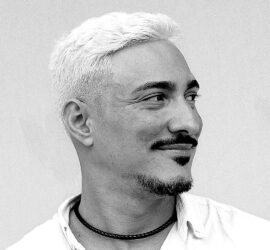 Hi there! I am Apollo Trujillo, a multiple award winning Game Designer, Level Designer, and Combat Designer.
My current focuses are on polished gameplay design and implementation, technical know-how, and mentoring.
I have also held 40 world records in MGS games, and collaborated with several industry-related organizations, authors, and press outlets.
AWARD WINNER
PUBLIC'S CHOICE:
BEST IN VR

Webby Awards, Everest VR
3 TIMES AWARD FINALIST
BEST GAME, BEST ART, MOST INNOVATIVE

Playstation Awards Spain, Ren Hu
HONORABLE MENTION
BEST IN VR/AR
GDC Awards, In Death
STEAM AGGREGATE SCORE: 95%+
In Death
"IN THE SHORT LIST FOR BEST SPANISH INDIE GAME OF THE YEAR"
IGN Spain, Ren Hu
TOP 20 2018 VR GAMES
PCGamer, In Death
Games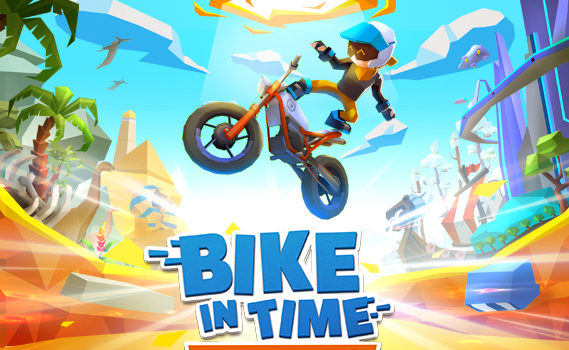 Bike In Time
Gameloft's Da Nang Premium Mobile Arcade Trials Game
Role: Lead Game Designer, Level Designer.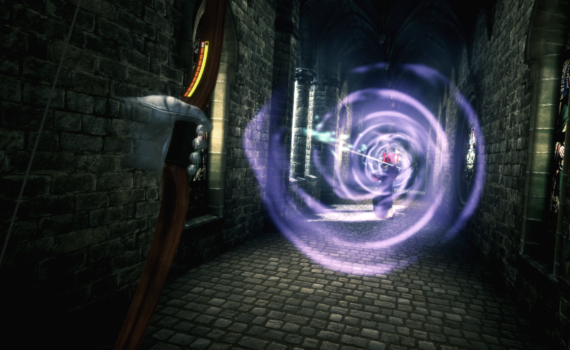 In Death
 Steam VR & Oculus Store top seller VR roguelike shooter
Role: Senior Game Designer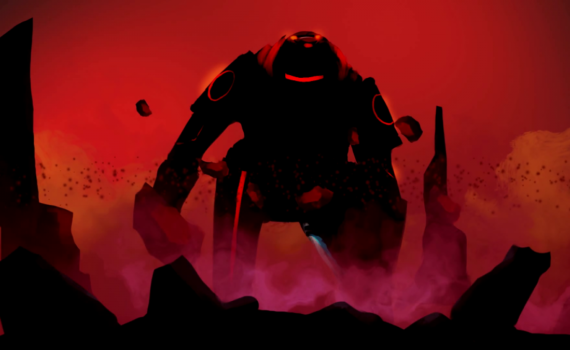 Ren Hu
Three-time Playstation Award finalist hack 'n' slash in HTML5
Role: Game Director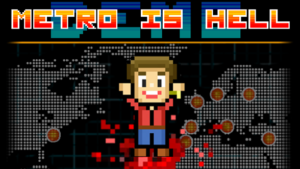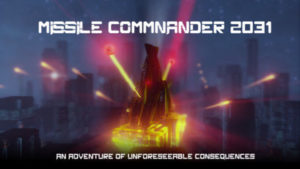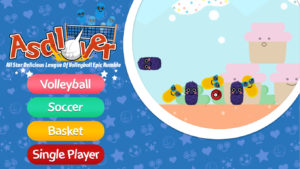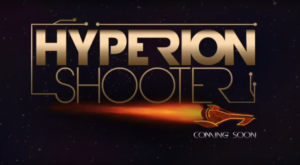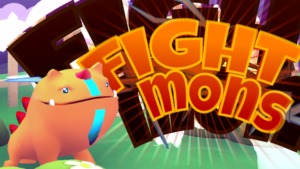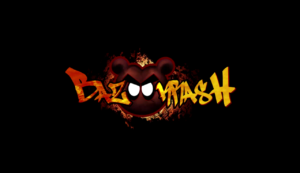 Tests & Code Examples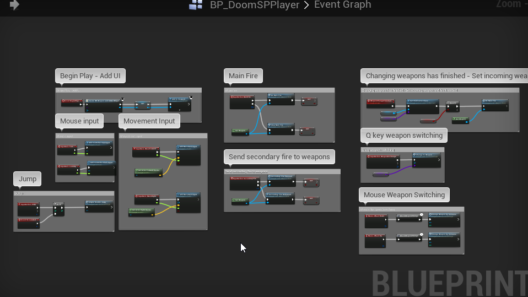 Code Example: Doom (2016) Weapons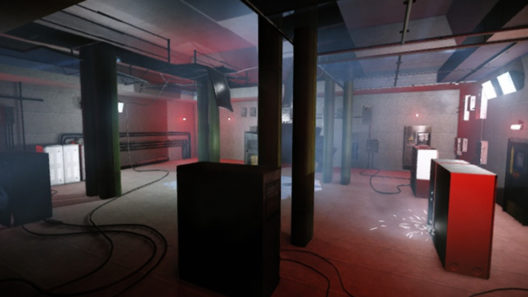 Kojima Productions Level Design Test (PDF)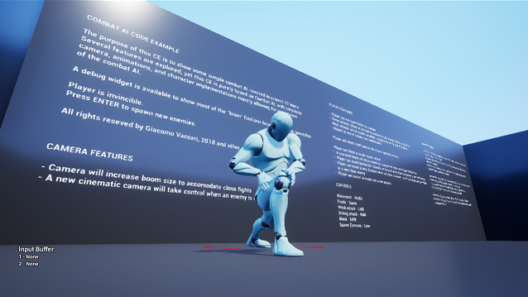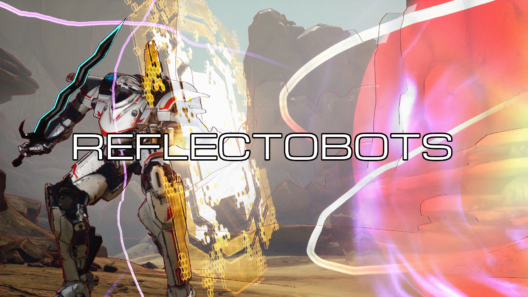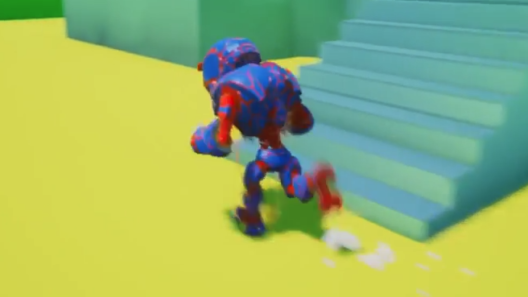 Mario 64 Movement Code Example
Selected Articles, Talks, and Interviews
Level Design talk – Icelandic Game Industry Group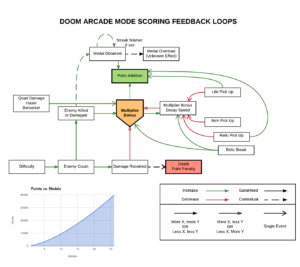 DOOM (2016) Arcade Mode's Scoring Feedback Loops – Gamasutra
DMCV Combat and Encounter Design Commentary
VR Game Stealth Level Design Test – 3D Prototype
III Playstation Awards Ceremony
Entrevista Ren Hu – Gamika
Entrevista Japon 2016 – Hobby Consolas
Entrevista Japon 2015 – Hobby Consolas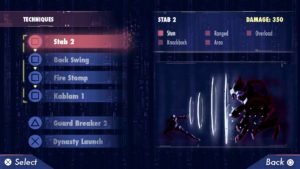 Entrevista Ren Hu – IGN España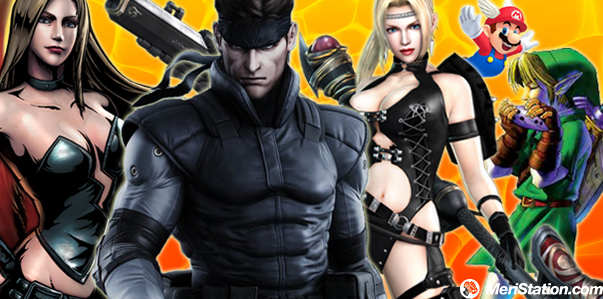 Los 20 Mejores Speed Runs – Meristation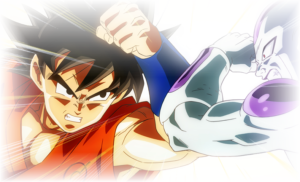 Fukatsu No F Preview – Hobby Consolas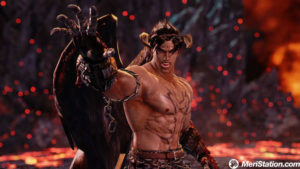 Tekken 7 Preview – Meristation