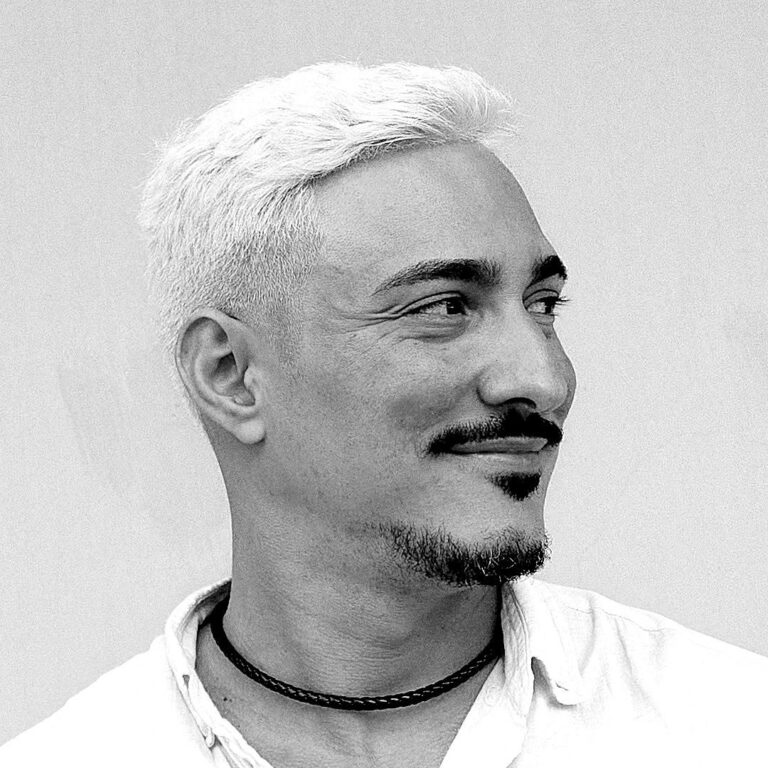 Hi, there! I'm Apollo Trujillo, a Technical Game Designer with 11 years of experience in the games industry.
I am currently the Director of Game Design at Moonray PBC and have won multiple awards for my work in game design. I specialize in second-to-second gameplay feel, team growth and management, and technical solutions. I am also certified as a Scrum Product Owner.
Over the last decade, I have held 40 world records in MGS games, founded IGDA's Spanish Chapter, and have collaborated with various industry-related organizations, authors, and press outlets.
Here you can learn about my journey in the game industry, read about the games I have worked on, access code examples and interviews, and enjoy a selection of free games. Thank you for visiting!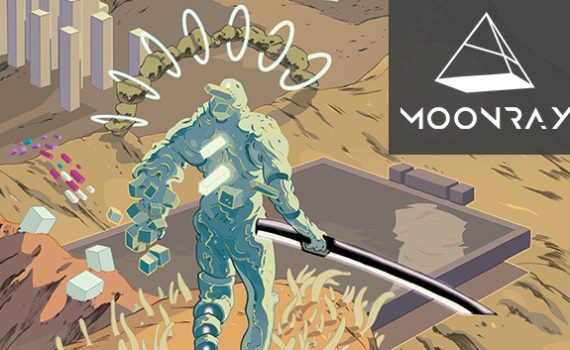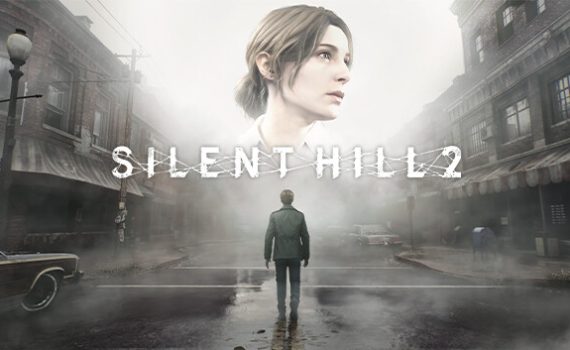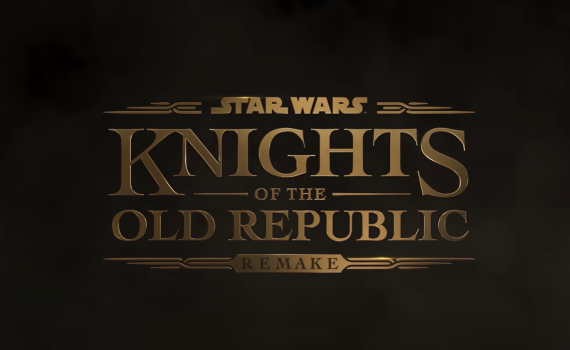 Star Wars Knights of the Old Republic
Playstation Awards Finalist
Best Game: Ren Hu 

Role: Game Director
Playstation Awards Finalist
Best Art: Ren Hu 

Role: Game Director
Playstation Awards Finalist
Most Innovative: Ren Hu 

Role: Game Director
Webby Awards Winner
Best in VR: Everest VR 

Role: Game Designer
GDC Awards Honorable Mention
Best in VR/AR: In Death 

Role: Senior Game Designer, Combat Designer
PC Gamer Top 20 VR Games 2018
In Death 

Role: Senior Game Designer, Combat Designer
Selected Articles, Talks, and Interviews