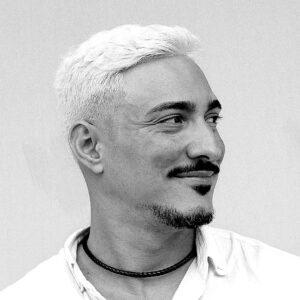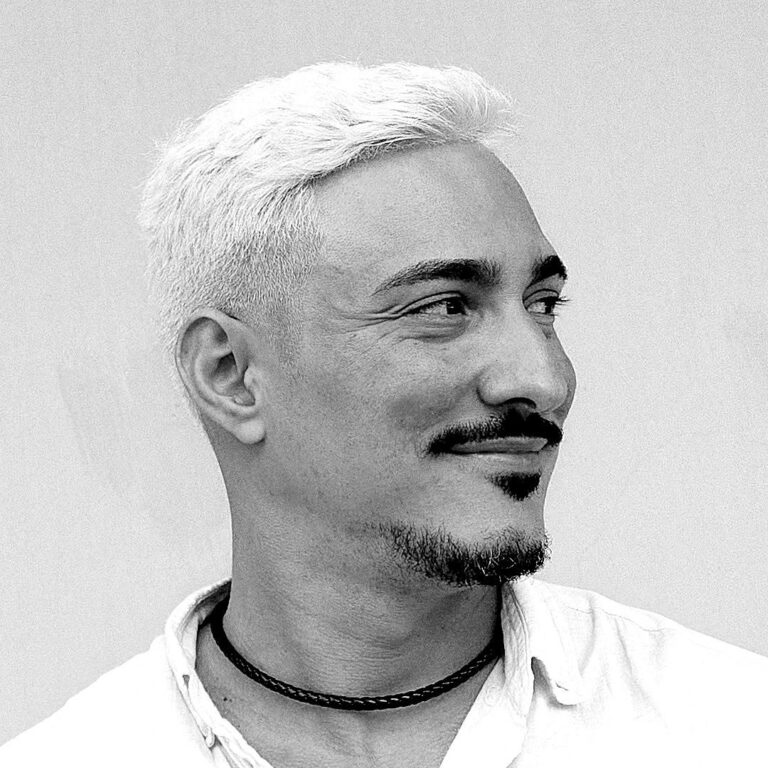 Hi there! I am Apollo Trujillo, a multiple award winning Game Designer, Level Designer, and Combat Designer.
My current focuses are on polished gameplay design and implementation, technical know-how, and mentoring.
I have also held 40 world records in MGS games, founded IGDA's Spanish Chapter, and have collaborated with several industry-related organizations, authors, and press outlets.
Currently working on: Undisclosed AAA project – Combat design 
Award WINNER
Public's Choice:
Best in VR

Webby Awards, Everest VR
"One of the Indies of the year. Badass"
Gamika, Ren Hu
AWARD honorable mention
BEST IN VR/AR

GDC Awards, In Death
"In the short list for best Spanish indie game of the year"
IGN Spain, Ren Hu
3 times Award Finalist
Best Game, Best Art, Most Innovative

Playstation Awards Spain, Ren Hu
Top 20 2018 VR Games
PCGamer, In Death
Steam aggregate Score: 95%+
 
In Death
Gameplay Score: 9

VRTheGamers, In Death 
Gameloft's Da Nang Premium Mobile Arcade Trials Game
Role: Lead Game Designer, Level Designer.
Selected Articles, Talks, and Interviews
III Playstation Awards Ceremony
Entrevista Ren Hu – Gamika
Entrevista Japon 2016 – Hobby Consolas
Entrevista Japon 2015 – Hobby Consolas